What Is WPCampus 2020 Online?
WPCampus 2020 Online is an online conference for the WPCampus community, a gathering of web professionals, educators, and people dedicated to the confluence of WordPress in higher education. The event took place on July 29-30, 2020.
The two-day event covered a variety of topics, all focused on the growth of higher education, accessibility, WordPress, and its people. The event included a variety of formats, including general lectures, lightning talks, sponsor demonstrations, and trivia!
Learn more about WPCampus 2020 Online
Thank you to all who purchased an event t-shirt. We raised $78.88 in profits for the NAACP Foundation.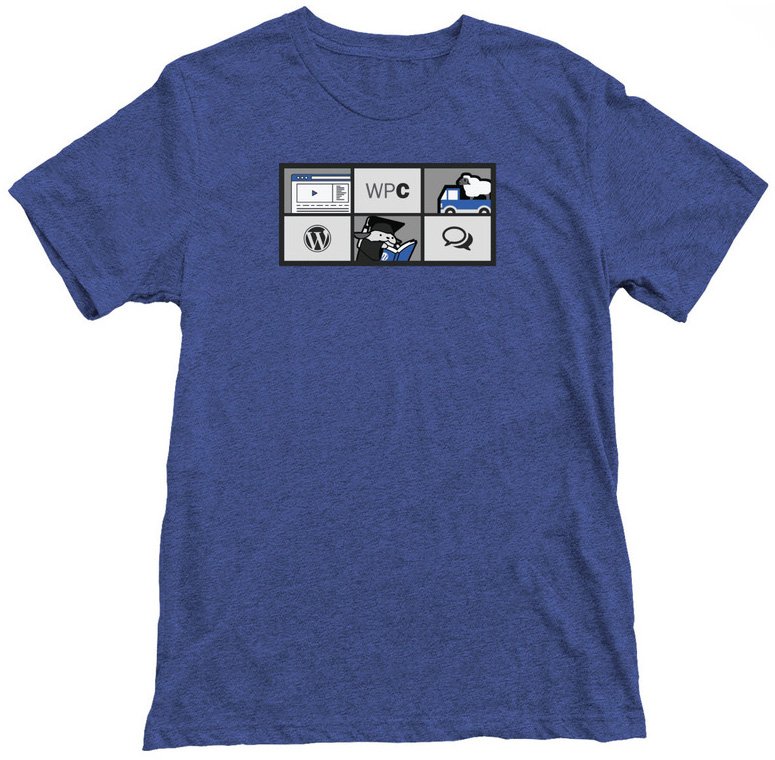 What to expect
Our entire program is focused on higher education, Accessibility, and WordPress which allows for a richer and more fine-tuned experience for our attendees.
Who attended?
Members of the higher education, accessibility, and WordPress communities from all over the globe. We welcomed faculty, staff, students, and professionals dedicated to Accessibility and Higher Education.
Latest from our blog
The video recordings from the WPCampus 2021 Online presentations are now available and accessible via the event schedule. All videos are captioned and will soon include full transcripts. Planning ahead for...
One of our WPCampus traditions is to use the "previously allocated to swag" portion of our event planning budget to support a nonprofit organization. Swag is fun, but it can...
Visit the WPCampus blog
Our sponsors
Our event will be free thanks to the generous support of our sponsors . Check out their services, ask questions in their Slack channel, and let them know how grateful we are for their support.