The WPCampus 2020 Online planning committee would like to express our endless gratitude to the following individuals, and many more, who were involved in bringing this particular dream to life. This event would not be possible without their dedication and support.
We hope we will all be able to gather in New Orleans for WPCampus 2021.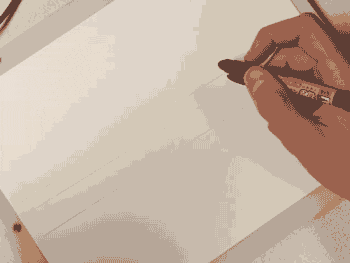 Organizers
Priscilla Chapman
Rachel Cherry
Sara Clark
Brian DeConinck
David Dashifen Kees
Elaine Shannon
Gale Wallace
Room Hosts
Rachel Cherry
Eric Sembrat
Presenters
Learn more about our amazing presenters.
Yuriy Babenko
Adam Berkowitz
Adam Bernot
Blake Bertuccelli
Donna Bungard
Ronnie Burt
Rachel Cherry
Phil Crumm
Rachel DeLauder
Joe Dolson
Christine Donovan
Ben Dunkle
Jeff Everhart
Joni Halabi
Danielle Held
Dr. Deborah Kohl
Rachel Leggett
Francesca Marano
Nathan Monk
Allie Nimmons
Jessica Orozco
Reid Peifer
Steve Persch
Reed Piernock
Morten Rand-Hendriksen
John Richards II
Andy Rush
Steve Ryan
John Sepassi
Cliff Seal
Gian Wild
Kenzie Woodbridge
Tim Wright
andres zapata
Sponsors
Learn more about our sponsors and the great services they provide.
CampusPress
Pantheon
10up
Modern Tribe
Platform.sh
SMILE
DevriX
Happy Prime
InMotion Hosting, Inc.
Pgogy Webstuff
Quality Transcription Specialists
SiteGround
Volunteers
Sylvia Bass
Evan Clark
Phil Erb
Charles Fulton
Paul Gilzow
Mike Henderson
Mary Job
Bill Mlacak
David Needham
Partners
As always, a huge thank you to HighEdWeb for being a supporter of our community.
And to Tulane University Information Technology for their support in our transition to an online conference and for hosting WPCampus 2021.