Registration information
Registration is required to access our online event and will not be limited.
WPCampus 2020 Online is a free event thanks to the generous support of our sponsors.
Registration will remain open throughout the event. You can register any point up to and during the event.
We will provide live captioning for all conference programming.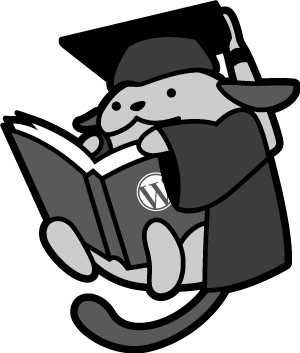 You are registering as a guest.
When your registration is confirmed, you will receive a registration ID which will be required to attend the event and manage your information.
If you would like to register as a member: Login and register as a member